Professional ellipsoidal spotlight manufacture in China
As a manufacture of LED profile spotlight, we produce profiles of different size and power like 20watt profile spot, 40watt profile spot, 60watt IP profile spot, 200, 300watt and even 350watt six color profiles.
Factory direct

Manufacture of LED ellipsoidal since 2013

OEM experience

Knowing the highest standard of producing quality products

Cost effective

Good build quality and also affordable price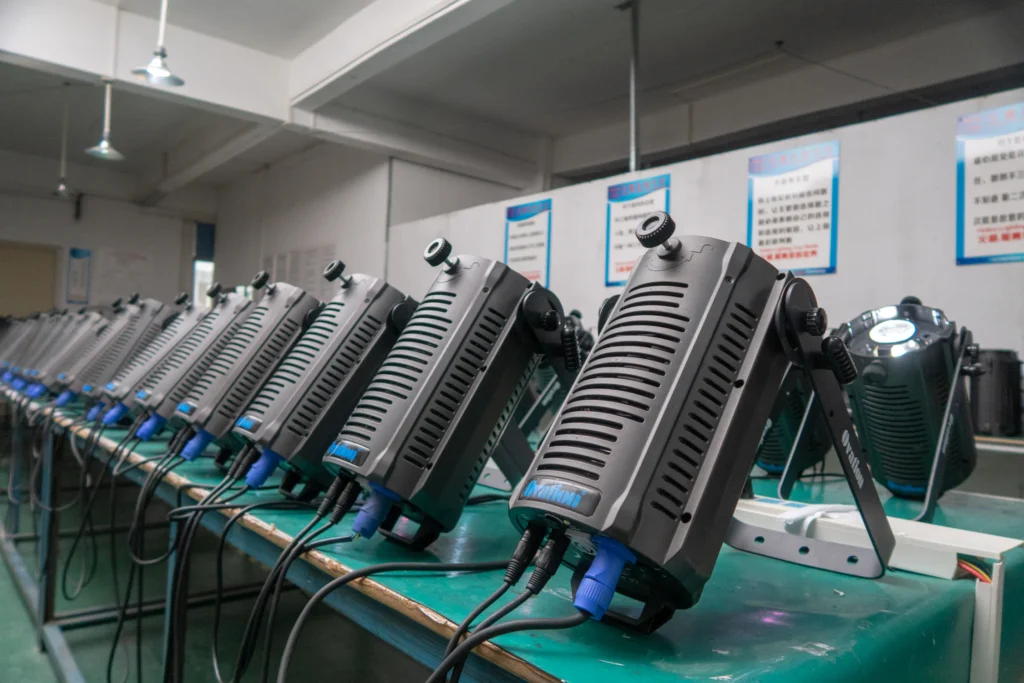 10

Years of Experience

50+

Sales Regions & Countries

800+

Global Happy Clients
Looking for supplier of LED ellipsoidal?
If you are looking for a vendor of professional LED ellipsoidal, do not hesitate to contact our expert team to get more details.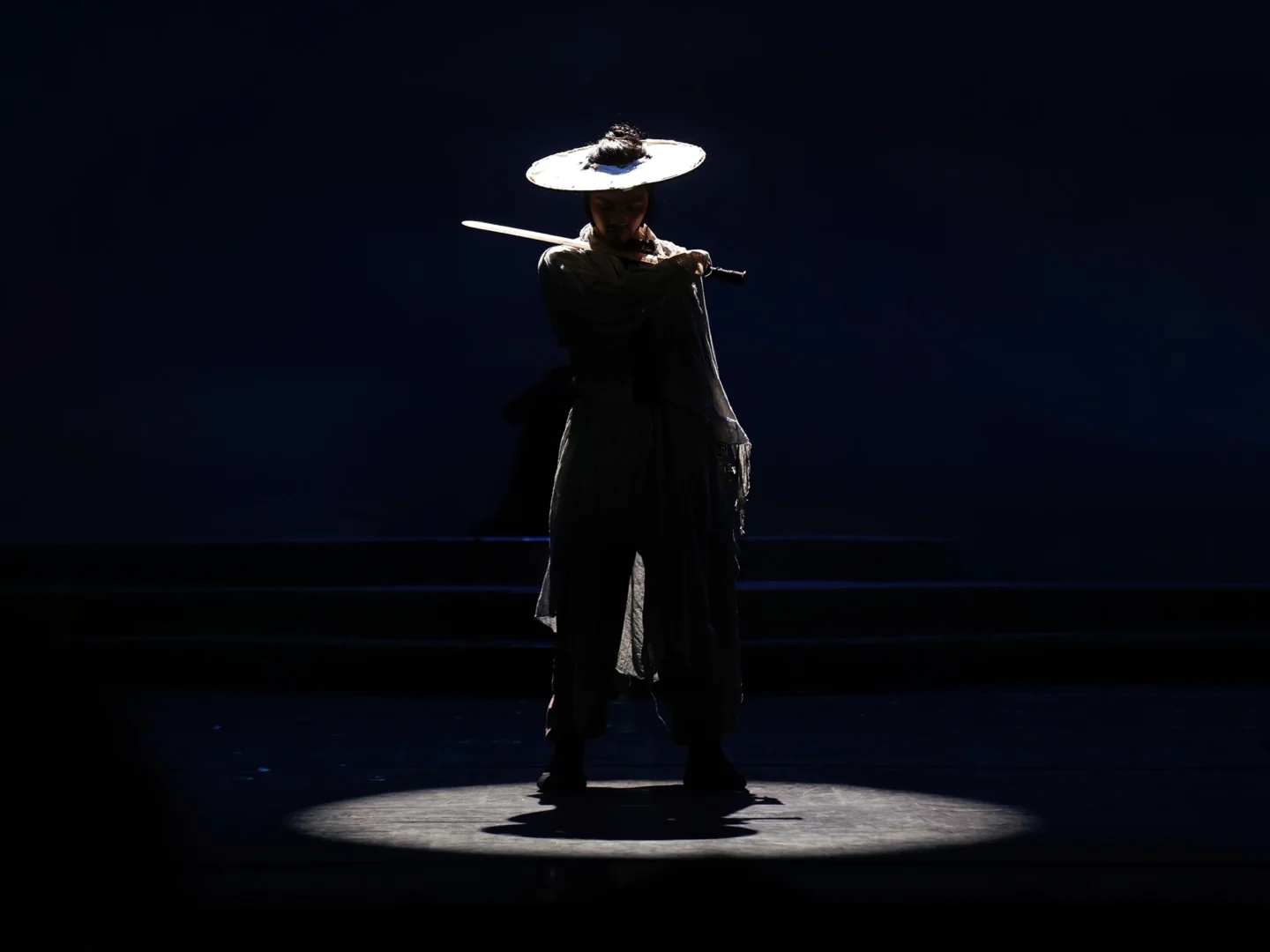 LED ellipsoidal application
As a special static lighting and different power and sizes. Ellipsoidal light can be used as various scenarios include but not limited to theatre, tv studio, museum.
Theatre stage
TV broadcast
House of worship
Museums
Art galleries
Events
What makes us different?
By working with us, you do not simply get cost-effective products. More importantly, you get well-built quality products and directly from a experienced manufacture. Moreover we've got a team behind you to support.
Manufacture direct

Engaged in R&D, manufacturing durable, advanced and affordable studio & theater lighting, professional stage lighting, entertainmenting lighting as well as architecture lighting products for over 9 years. We are trusted by world-famous brands.

Factory tour

Quality assurance

We know from the beginning the importance of product quality to a Brand. And we follow through this goal from designing, manufacturing, testing and protection of shipping.

How we control quality?

Transportation simulation

Beofre goods shipped to clients, they will have to pass our transportation test as well as drop test. Just to make sure the package does good protection to the products.

Team support

Ovation devoted team will always be supportive. Should you have any questions on our products or inquiries, shoot us an email. We'll reply you within 2-3 hours on business hours. Freely give us a call for urgency.
What does our clients say?
Don't take our word for it. Our LED ellipsoidal are sold to 50+ regions & countries. Let take a look of what our 800+ clients say about us and our products.
I was looking of a upgrade for my Source4 fixture to LED. The OEM unit are backorders and twice as much as this unit. The first two I purchased shipped from the US quickly. After using them on a project I ordered 2 more that drop shipped from China and took about 30 days to get.
J. Miller
Impressive little leko light! It's not a mini S4 but pretty nice for the money. Accurate color reproduction, smooth dimming and surprisingly bright for just 40w COB. Build quality is great and tolerances are tight.
Moshin
Ovation's products have brought a new level of professionalism to our events. The clarity, brightness, and versatility of the lights have greatly impressed our audience.
Lauren B.
The installation process was a breeze thanks to the knowledgeable team at Ovation lighting. The lights have exceeded our expectations and we couldn't be happier with our purchase.
Adam P.
We appreciate the reliability and durability of Ovation Mini Fresnel gallery light. The lights have been a great investment for our company and have held up well under demanding conditions.
Sarah M.
LED ellipsoidal trusted by world famous brands
Frequently asked questions
LED ellipsoidal most asked questions. If you don't see your question answered here, please get in touch!
We are manufacture based in Guangzhou China.

Gobo holder is optional part. If you need, please contact us for purchase.

Yes, color frame is standard part, included in every delivery.

No, at this moment, we only produce LED based profiles.
Submit an instant quote
Freely send us message for any questions, we will get back to you no later than 12 hours.
No spam, ever.