Note! We are glad to inform you that we have upgrade our Reborn 200 from 175Watt to 200Watt power since May, 2022. More powerful in output.
Introducing Ovation's new product Reborn 200(click this link for product page) – a third party LED retrofit designed for Source Four LED profiles. With the Reborn 200, you can upgrade your Source Four profiles, Pars to LED based technology.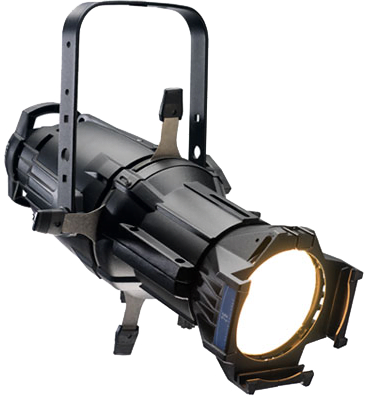 Traditional Source Four
The Source Four – such a great product for lighting industry since the year of 1992. According to official, there is over 1.7 million Source Four in the market.
It combines the energy-saving power of the HPL lamp, with a dichroic reflector and optical-quality lenses, for the coolest beam on the market.
As the development of LED. LED ellipsoidal not only have advantage of life time. But also extremely efficient in ouput with lower power consumption as well as good color quality.
Upgrade to LED In Seconds
It's so easy to upgrade from HPL lamp base to the LED retrofit:
Remove the HPL lamp socket
Install the fix bolt
Then install the LED retrofit and fix with the screw
Normally all these steps can be done under 1 minute. Simple steps and convenient.
Color temperature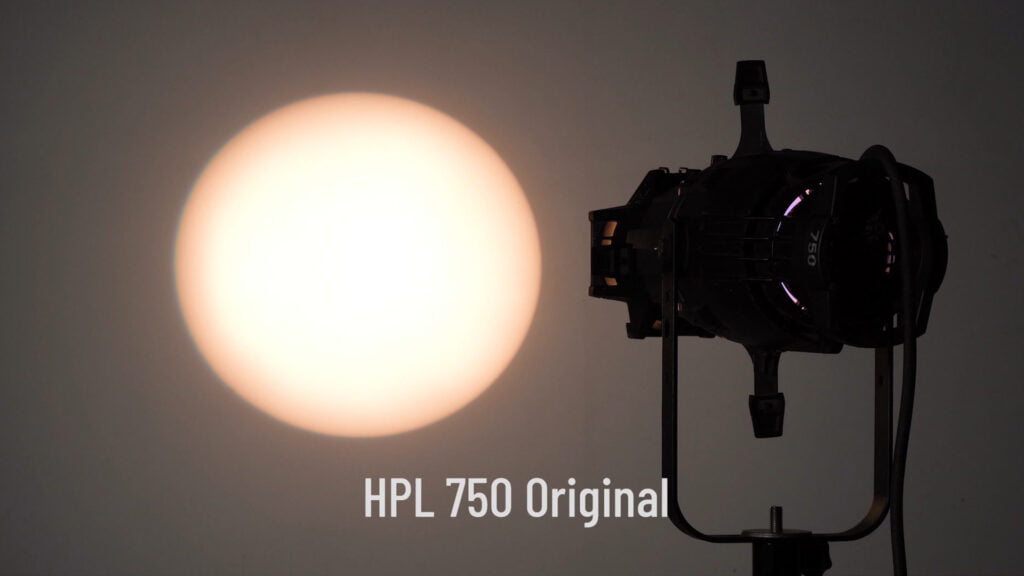 Reborn 200 offers three color temperature, 3200K, 4000K and 5600K selectable. 3200K stimulate the color temperature of tungsten lamp. 4000K is good when you need the fixture installed as commercial lighting. And 5600K which is for stuio lighting.
| | | | |
| --- | --- | --- | --- |
| Model | Color Temperature | CRI | TLCI |
| Source Four | 3050K – 3250K | 100 | 100 |
| Reborn 200 (3200K) | 3200K (± 200K) | 98 | 98 |
| Reborn 200 (4000K) | 4000K (± 200K) | 92+ | 92+ |
| Reborn 200 (5600K) | 5600K (± 200K) | 92+ | 92+ |
Color rendition
When we designed the fixture, engineer put more energy on the light quality and noise performance on the first place.
We want the LED retrofit have superb color rendition. So for the Reborn 3200K version, you will notice it's CRI reaches 98 which is almost same as the HPL lamp's performance. TLCI, TM30, all these data is just so close to perfect. For more detail dada, please refer to our datasheet.
Smooth dimming
The Reborn 200 have very smooth dimming. And with built-in dimmer curves: Stage, TV, Architecture, Theatre selectable.
RDM support (XLR singnal connection)
Like all Ovation's other theatre light products. The Reborn 200 also support standard RDM protocol. RDM signal is connected via the 3-pin XLR connector(5-pin on request).
"RDM – Remote Device Management is a protocol that sits on top of the DMX data standard for lighting control. It offers two-way communications for configuration, monitoring and system setup."