RDM definition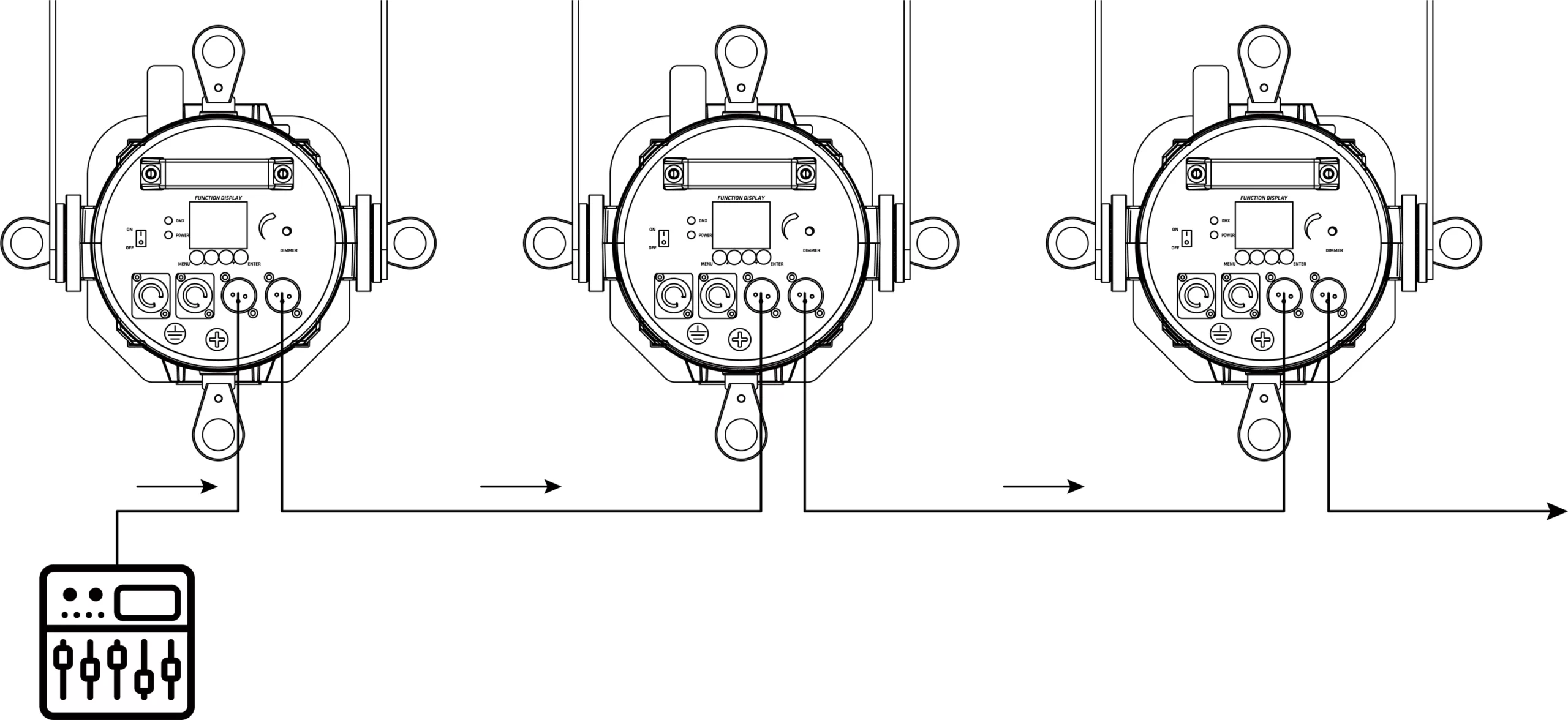 RDM(Remote Device Management) is a protocol that sits on top of the DMX512 and allows bi-directional communication between a lighting or system controller and attached RDM compliant fixtures over a standard DMX data cable.
DMX is an one direction protocol – from the controller to the lighting fixture.
With RDM, the DMX512 system becomes a bi-directional system. The controller is able to send out a command to fixtures through the DMX data cable, which can then respond with feedback.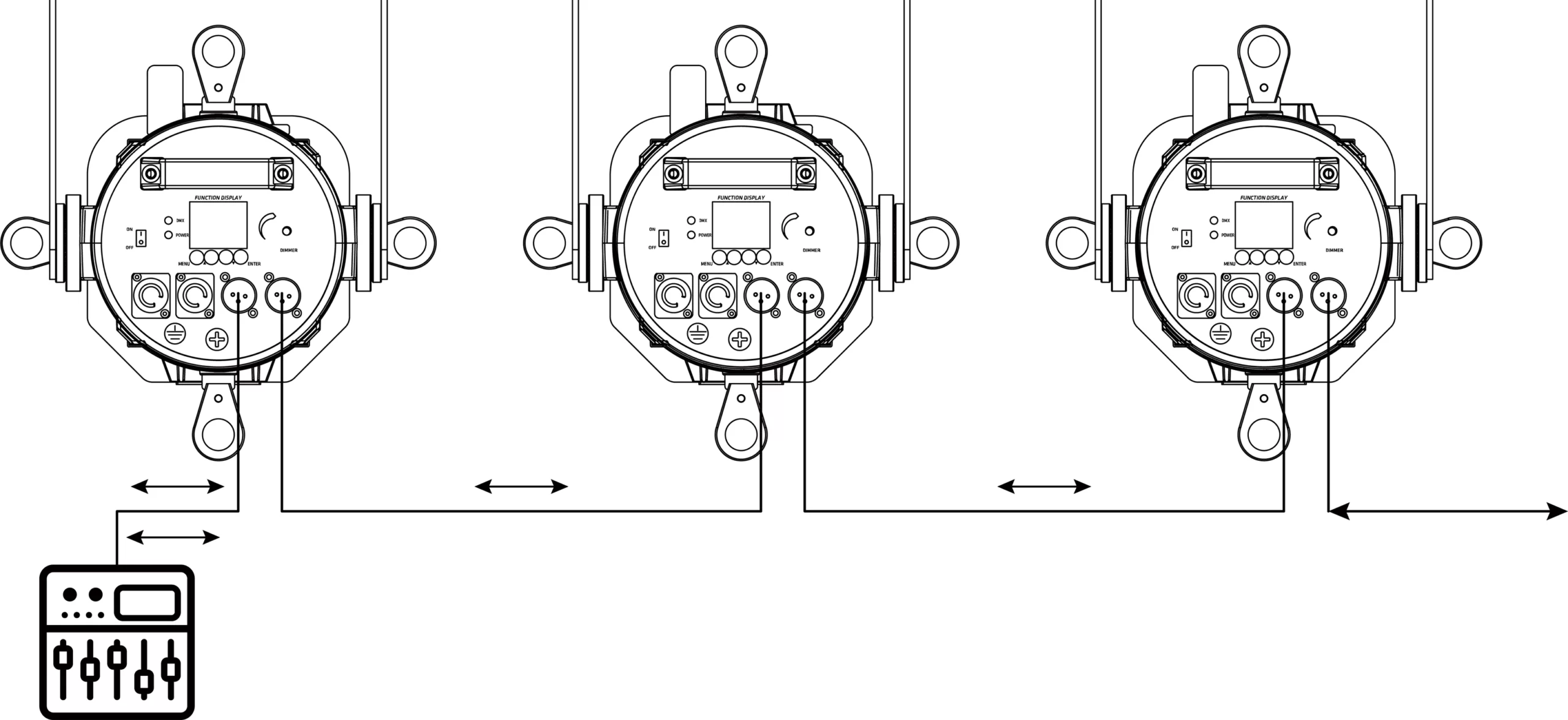 What can you do with RDM?
RDM protocol will allow configuration, status monitoring, and management of these devices in such a way that does not disturb the normal operation of standard DMX512 devices that do not recognize the RDM protocol.
Setting DMX addresses
Change DMX channel modes
Monitoring sensors like the fixtures temperature, fixture running time and fault message
Few things need to know
DMX512 products do not inherently support RDM
RDM 'ready' products have been shipping for many years
Only RDM 'enabled' products will actually use the RDM standard – these are not as common as RDM 'ready' products, so check the specification sheet of your equipment first. (Or check out our Products list).
The RDM standard requires only a limited subset of the functions available within RDM. This means that some equipment that 'supports' RDM may not support the features you want – always check with the manufacturer before assuming that something will work.
FAQ
How I can use RDM?
You will need an DMX controller with RDM function.
Fixtures should be RDM compatible and compliant. If you use DMX splitters, they will also need to be RDM-enabled and compliant.
Discovery scan to find your fixtures.
Notice: Some fixtures have an option of RDM function switch. In this case, you will need to enable the RDM function in software settings.
Take the Ovation's most popular theatre lighting product – The Honor 300 Series for instance. In Advance > RDM, select "On" to enable RDM function for this device. The function is enable by default in factory settings.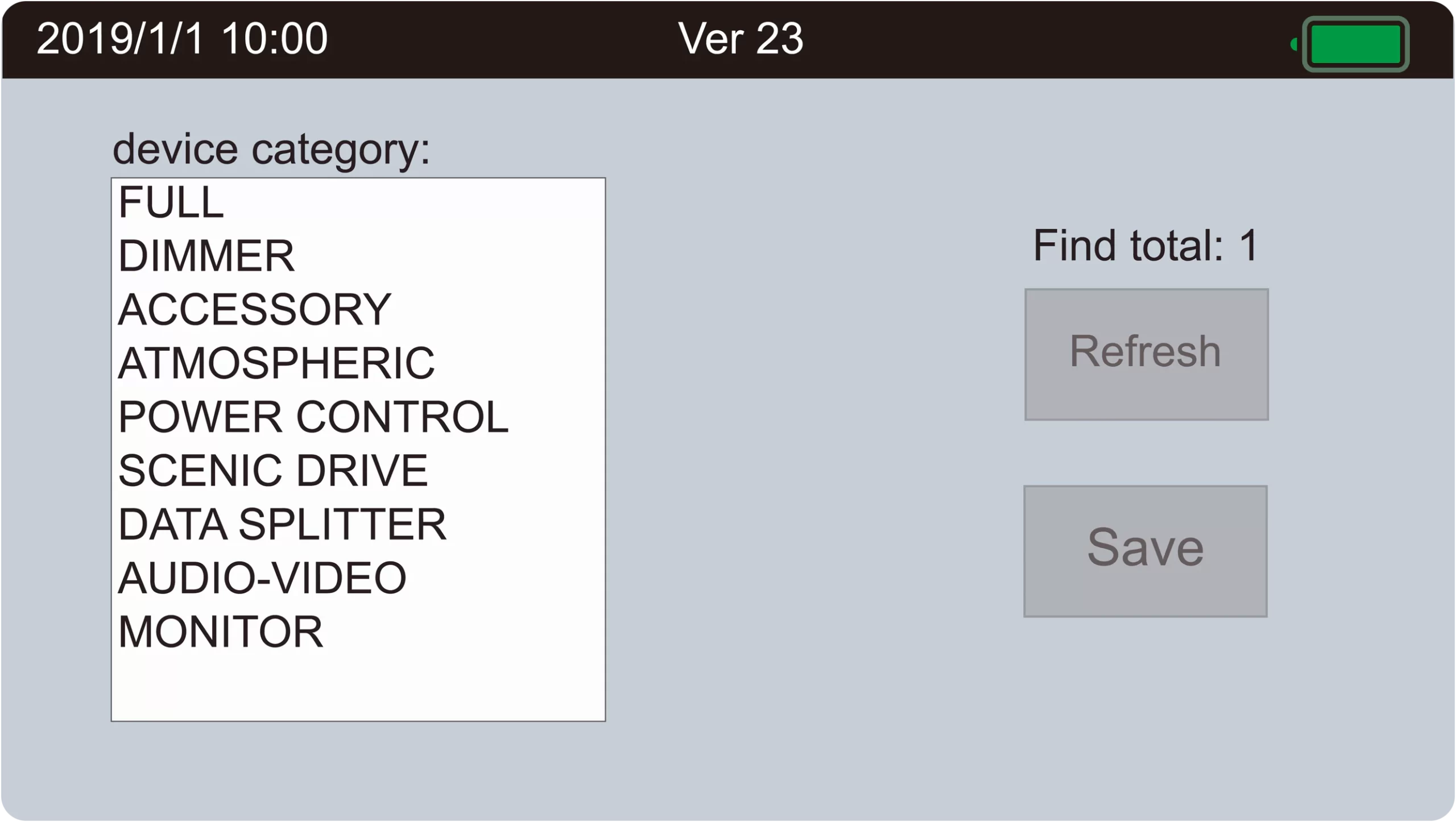 How to target a fixture when I have a lot of them connected?
After the discovery scan, you will see a list of all the fixtures in the controller.
Select one of them, the fixture will start to flash at a very low frequency. The other fixtures will stay blackout.
Make sure de-select the fixture before exsit.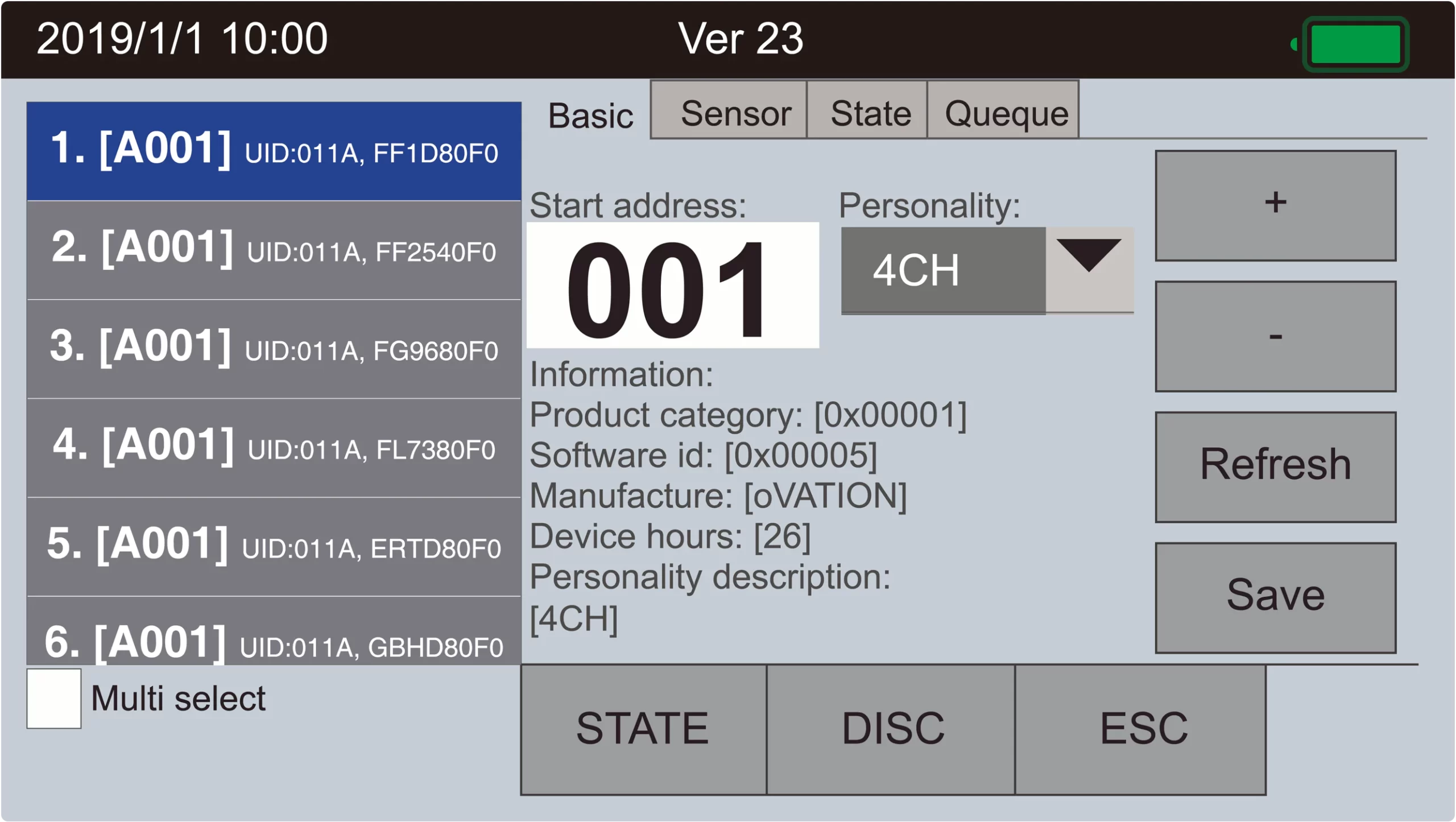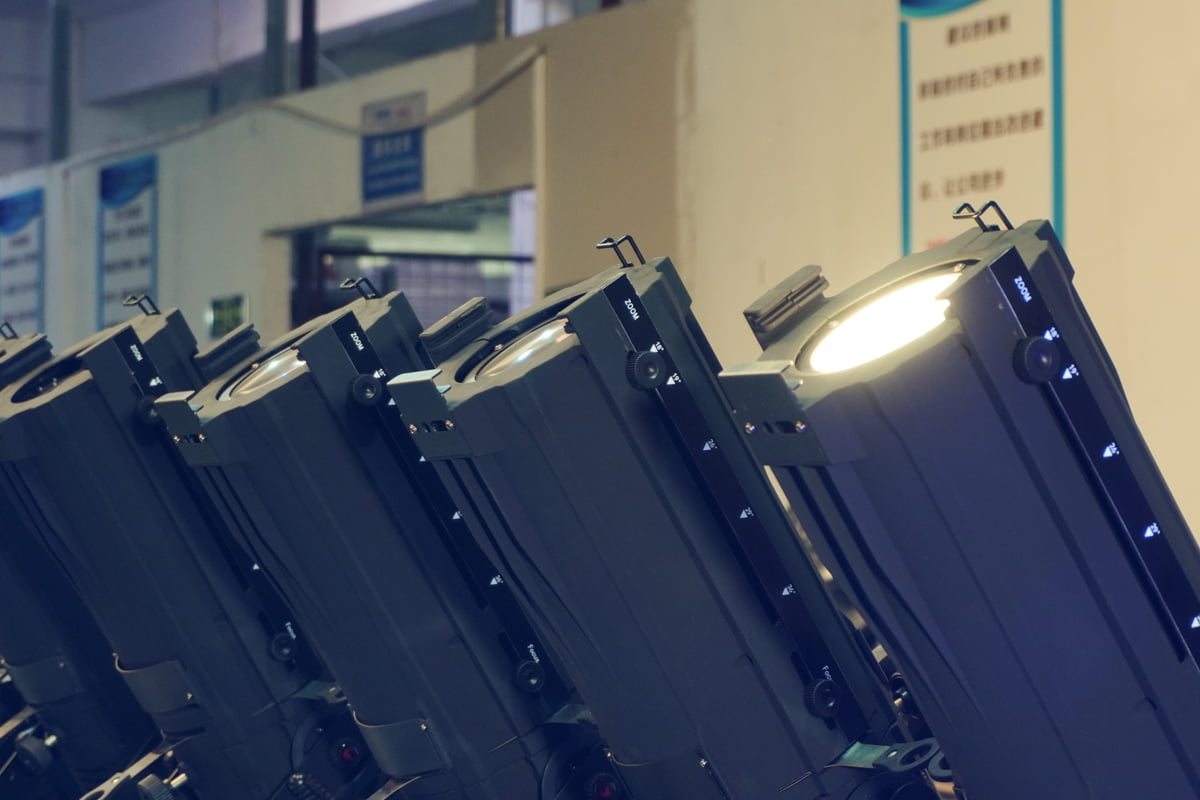 Does the fixture have to be 5-pin DMX?
No. DMX protocol originally left pins 4 and 5 of the XLR connector open for "future use", RDM actually doesn't use them either. RDM actually communicates down the same lines as your DMX data. (This is one of the most common misconceptions of RDM.)