With the launch of CYC RGBW, Ovation continue to extend her theatre lights' production line.
What is a cyclorama light?
Cyclorama – In theater and film, a cyclorama (abbreviated cyc) is a large curtain or wall, often concave, positioned at the back of the apse.

Cyclorama lights – are theater lights which lights up the large curtains, walls and backdrops. These areas will need uniform coverage and even lighting.

Quoted from Wikipedia
Learn more about cyclorama lights.
Our cyclorama light collection.
Introduction
Equiped with high power RGBW LEDs, the CYC RGBW is a cyclorama fixture with even and wide wash of wall, cyclorama or curtains. Various built-in programs, small size body makes it easy to install and use.
Product Features
175Watt high brightness LEDs
RGBW color mixing
Super bright, uniform coverage and even lighting
Compatible with DMX and RDM protocols
Various preset programs
Dimmer curves selectable
Flicker free operation
Intelligent fan, super silent
User friendly LCD display
Easy to install and setup
PWM 1.2 – 20 KHz selectable
Application
The cyclorama light can be used either from the ground, or high in the sky. Depend on the height of the wall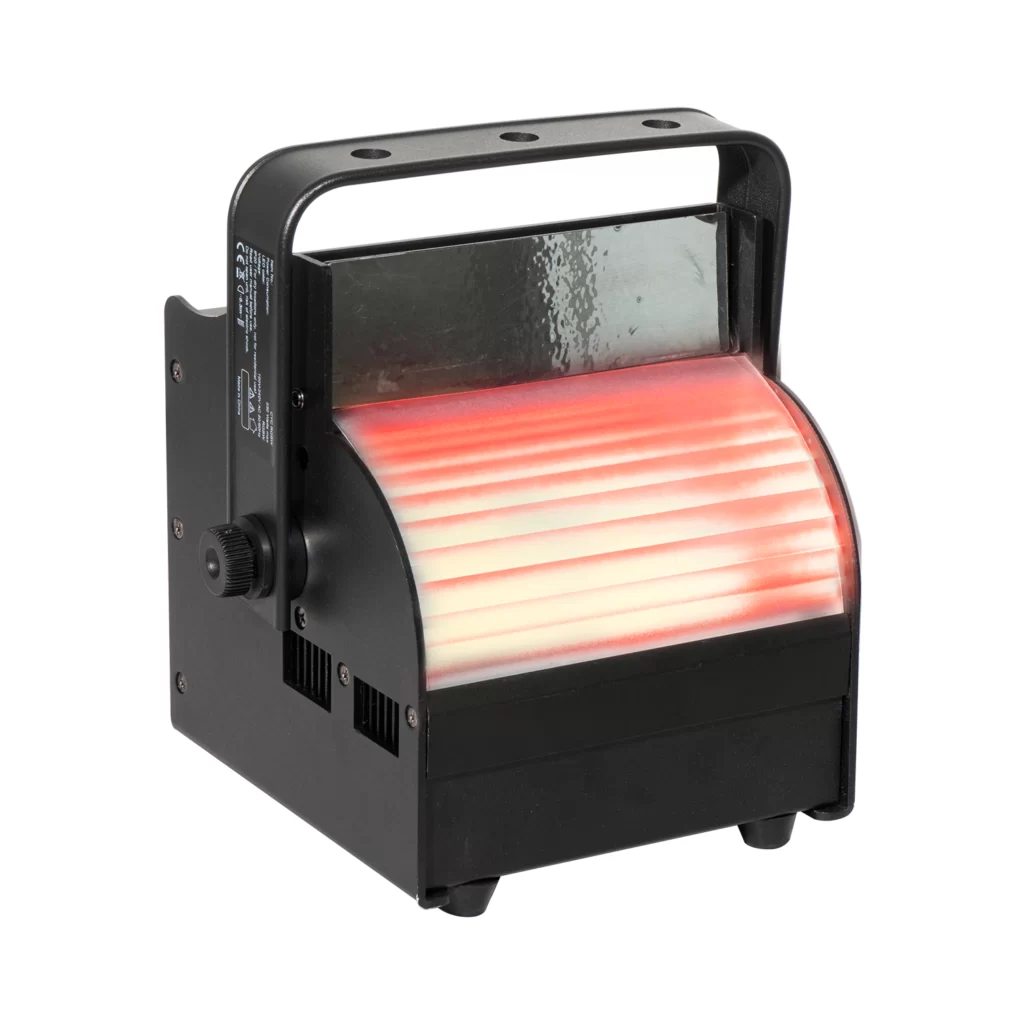 Product: CYC RGBW
Datasheet: CYC RGBW