In this article, we want to show you the full procees of how we control the product quality during the manufacture of the stage lighting products. This process ensures comprehensive inspections at every stage of production, on the development & design, on the material sourcing, on the production line, on the finished production, for the full duration of processing.
Every step is managed with a relentless attention to detail, ensuring exceptional quality with every production run and fully documented with a detailed inspection report.
Step 1: Incomming material inspection
Raw materials are the basic building blocks that make up a lighting product. Incomming check resolve quality issues during pre-production. It is a vital step to ensure order lead time and product quality.
When it comes to our lighting products, the metal housing, plastic housing, power supply, PCBs, lens, internal wirings are key components to be inspected.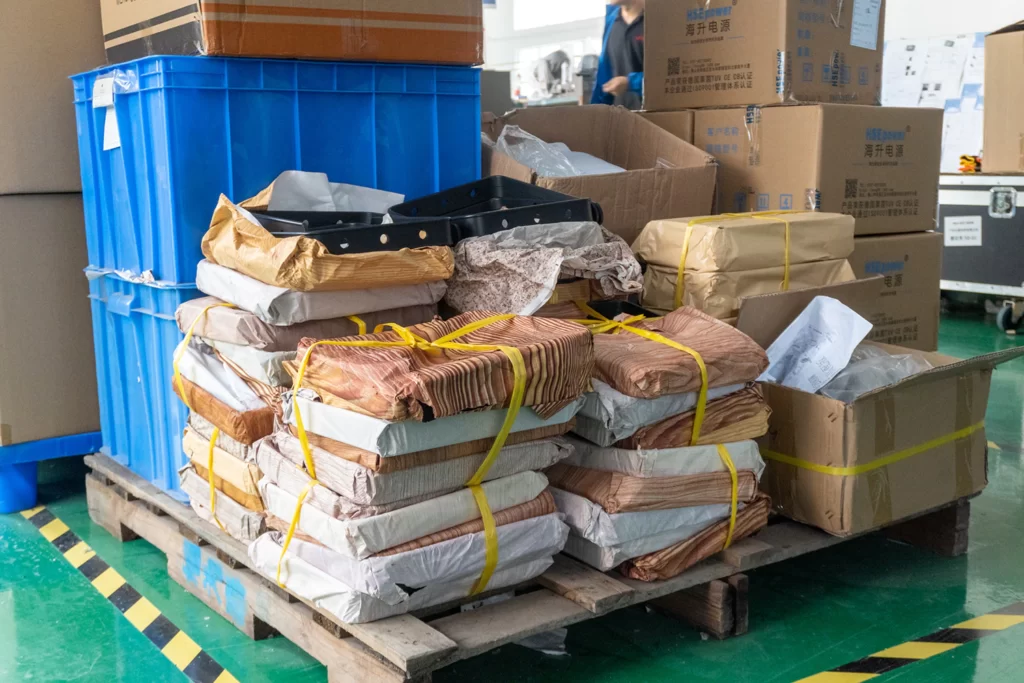 Step 2: Production
The product assemble are performed by our skilled workers who has rich stage lighting experience.
During this time, QC will do in-line inspection to make sure all the work are done in the right way.
Step 3: Aging testing
Here at Ovation. Every single product are to be tested at least 8 hours,no matter sample order or container order, to ensure the products are perfect in function when deliver to clients.
When it comes to moving head products, all of them will need to get hanging test oto make sure pan and tilt and other function are working norally.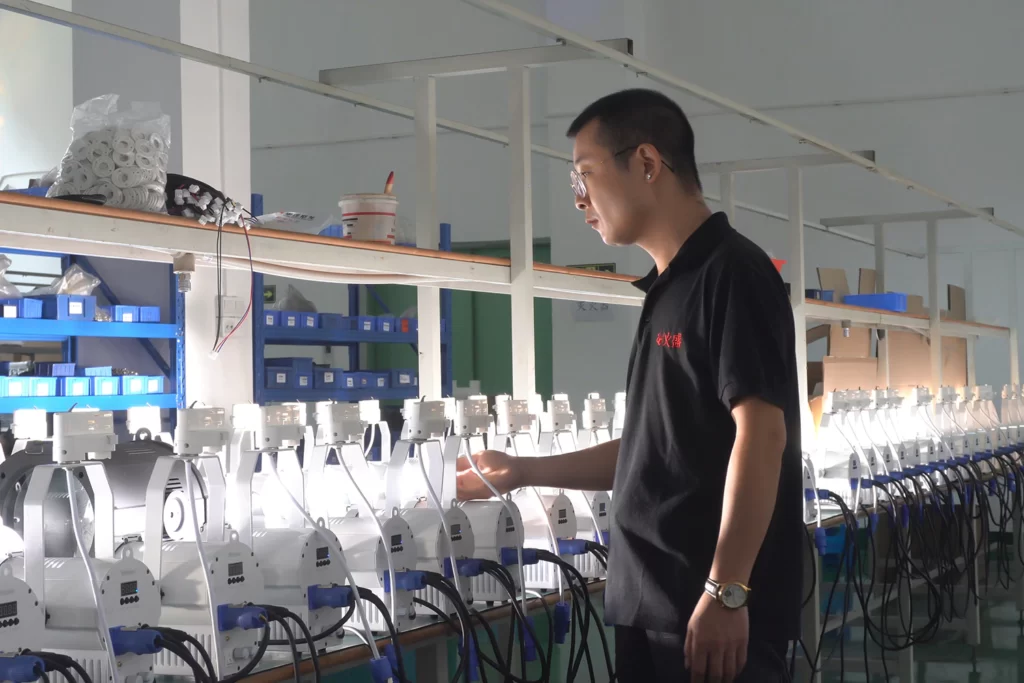 Step 4: Temperature & humidity test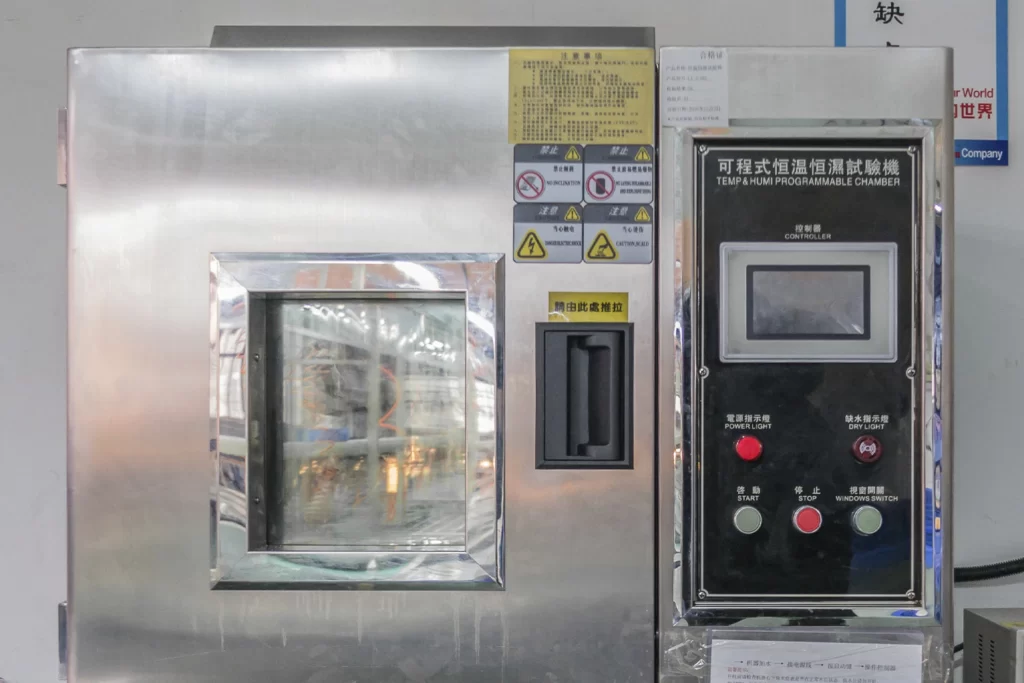 When we launch new products, all will need to run temperature & humidity test in the chamber left.
Temperature test range from -10℃ to 45℃ to make sure product can be operated normally in no matter hot or cold temperature.
Step 5: Transporation vibration test
For each model of product package, we will do transportation test and drop test to simulate transportation of goodsand improve the package if needed.